WPCI Oral Fluid Testing Changes The Game
Instant Oral fluid testing is fast, easy and accurate. Traditional urine testing requires a specialized collection site, and time waiting for lab results. If you need results in order to extend an offer to a new employee, or as part of a workplace accident then traditional urine testing may simply be too slow. WPCI's Instant Oral Fluid testing is easy enough for any of your staff to administer with only minimal training which is provided by WPCI.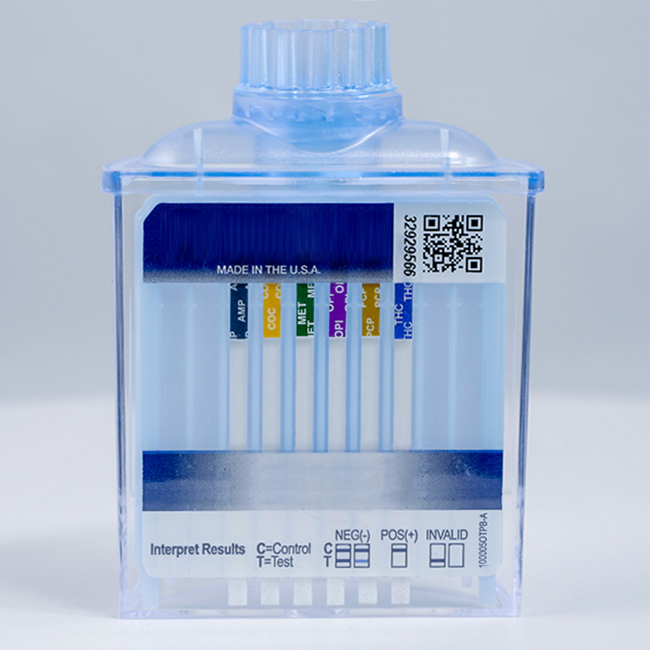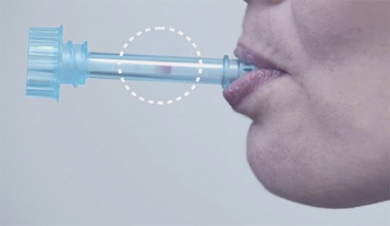 Don't Let That Candidate Get Away!
Staffing shortages are commonplace in businesses across the country, and waiting days for traditional drug test results can mean that a potential candidate is lost to the competition. But WPCI's Instant Oral Fluid test results take only 5 minutes. So you can interview, administer a test with a candidate still on-site, and make an offer on the spot. Testing can be done without needing to find a secure bathroom and the test subject can be easily observed during the entire process, ensuring that testing remains uncompromised.
Accidents Happen
When an accident happens in the workplace it's important to take quick action. Waiting for lab drug testing may simply be too slow to get a clear picture of the facts. With WPCI Instant Oral Fluid testing, your staff can administer a test and get immediate results as part of your post-accident testing.
Reasonable Suspicion
In addition to post-accident testing, Instant Oral Fluid testing is perfect when a reasonable suspicion test is required. The Instant Oral Fluid test can be conducted on site quickly and without an embarrassing confrontation. The subject is simply directed into an office, tested, and sent back to work if they are negative.
Instant Oral Fluid Testing from WPCI:
99.1% accuracy, identical to urine testing
Administered by your staff with minimal training required (provided by WPCI)
No need for lab or collection site - test anywhere
100% observation during collection prevents cheating
Results in 5 minutes or less
Sensitivity identical to urine testing
Available in 4 to 12 panels
Straightforward and cost-effective pricing
USDA & FDA approved, CLIA waived
Unsurpassed support from WPCI
Enroll Now
"WPCI Instant Oral Fluid drug testing lets me put new hires to work the same day I interview them."